When it comes to cooking steak, there are no second chances. How do you make sure you're not overcooking your meat? Taking the temperature with a thermometer can give you a quick, precise reading. But you'll pierce your meat in the process, causing it to dry out and lose flavor.
Even worse, we see some people cut a big slice in the middle of their steak to check the center. That's an easy way to make sure your steak is very well done — and not in the good way.
There's a simple, surefire way to check your steak's temperature without cutting into the meat, and all you need is your hand.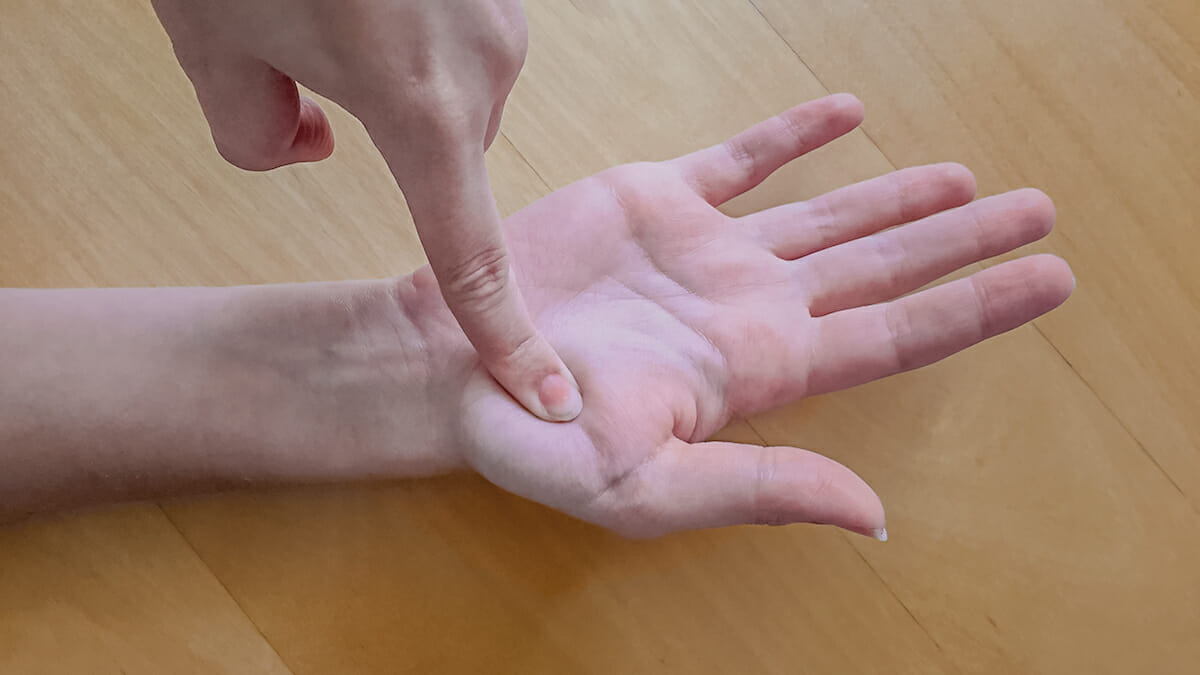 Feel the palm of your hand, just below your thumb. It's a little soft and fleshy. This is what raw steak should feel like when you touch it.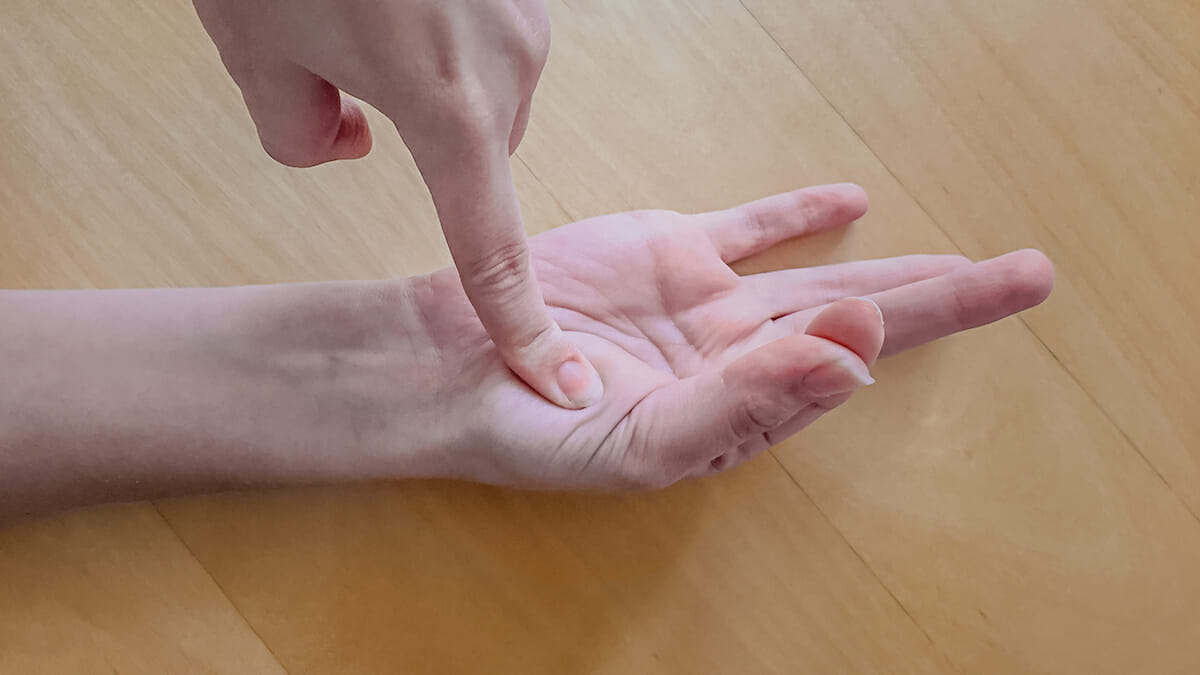 Now bring your thumb to your pointer finger, and touch that same part of your palm again. Did you notice how it's slightly firmer? A rare steak should feel like this when you touch it.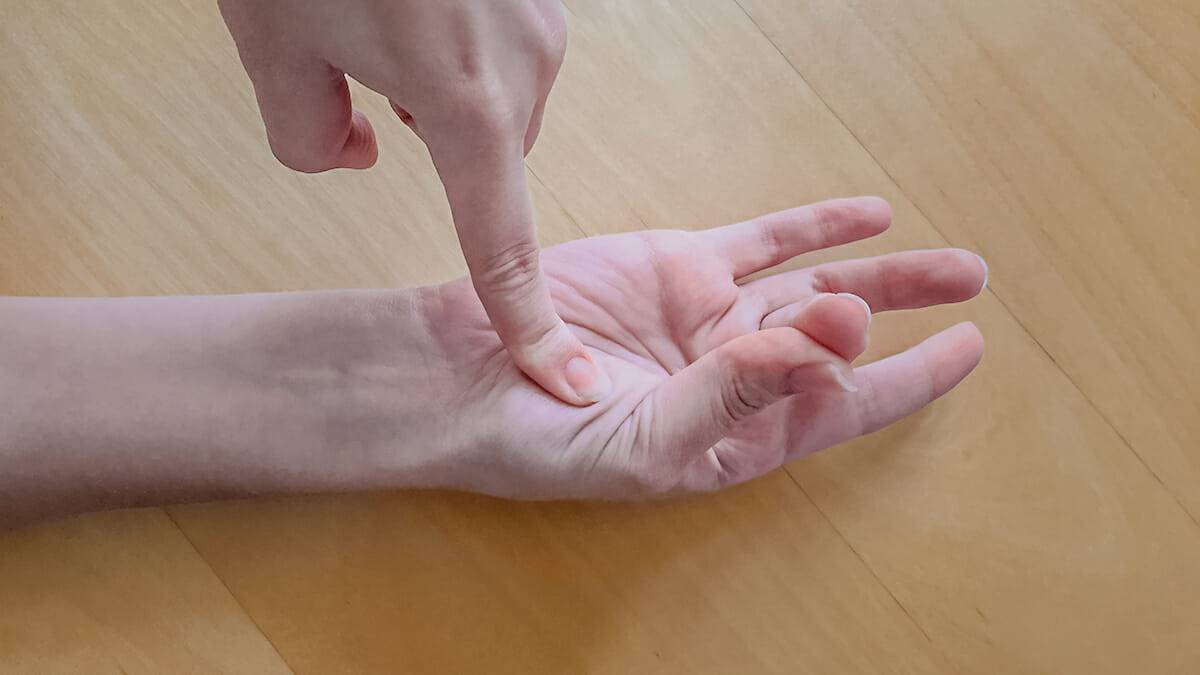 Touch your thumb to your middle finger. Notice how that section of your palm tenses up a little more? This is what a medium-­rare steak feels like.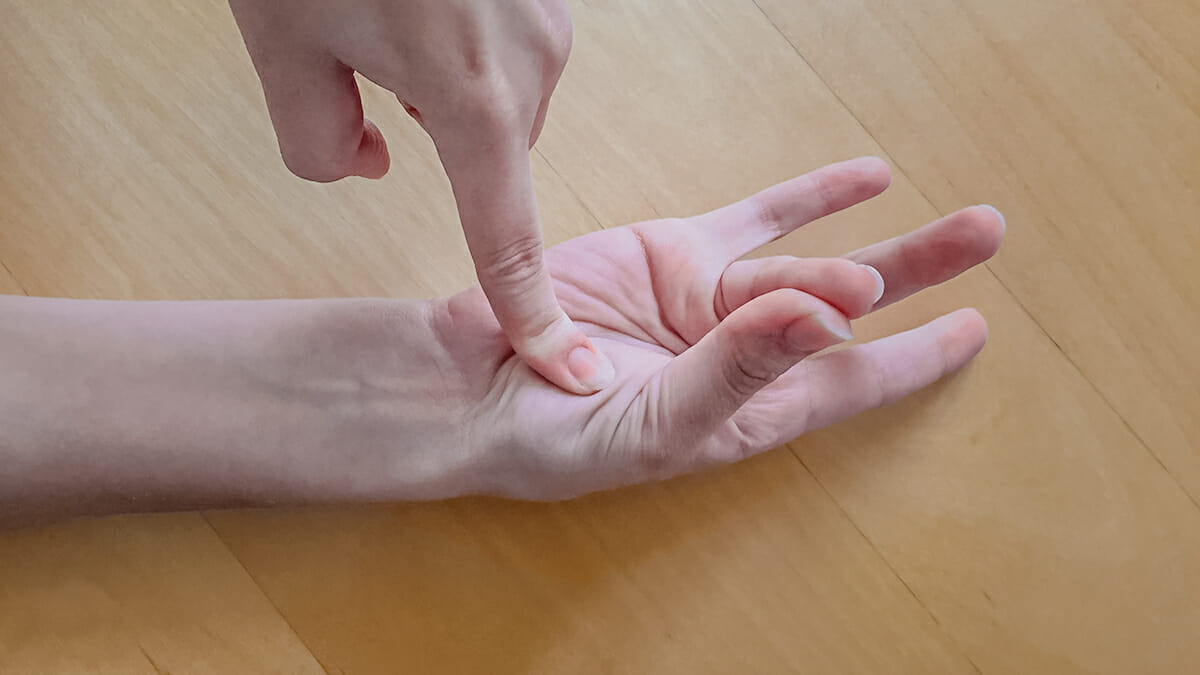 Move your thumb to your ring finger. Now the palm may feel slightly flexed. This level of firmness means your steak is cooked medium.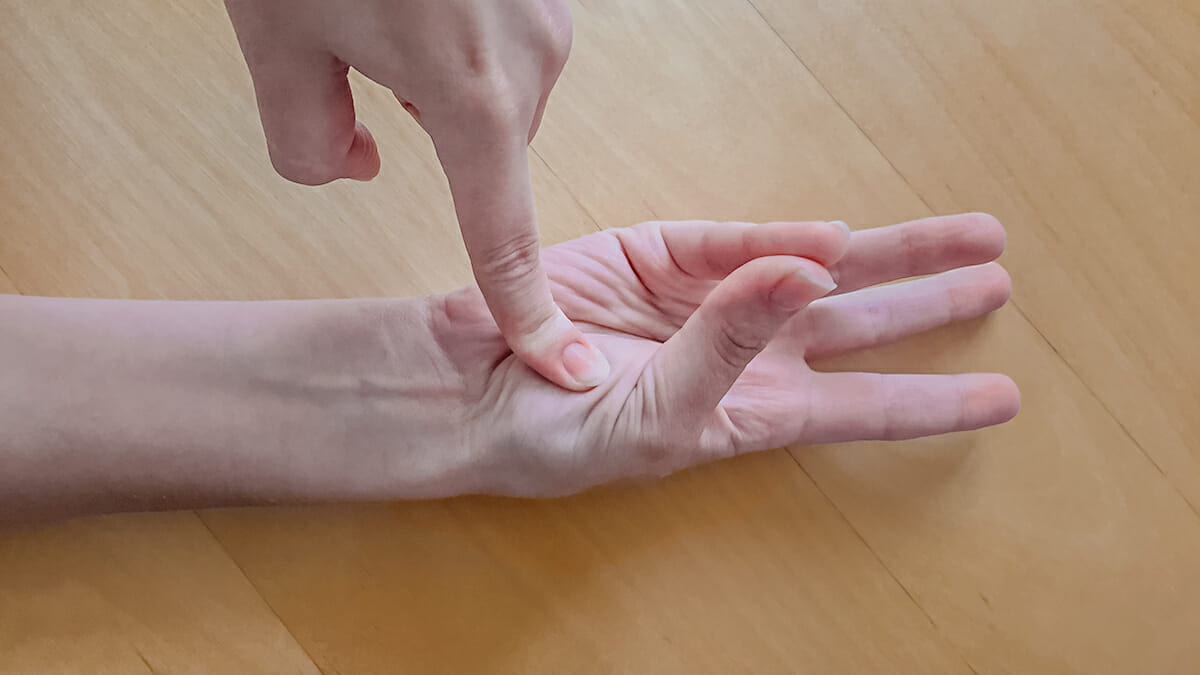 Now touch your thumb to your pinky. That section of your palm will be fairly firm. This is what a well-­done steak feels like.
Kitchen pros rely on the hand test to cook their steaks to perfect temperature every time. You may be surprised by its accuracy. Give it a try, and tell us what you think.
For more steak know-­how, visit our store in North Andover.
Subscribe to our newsletter, and follow us on Facebook, Twitter, and Instagram.