1) Do-It-Yourself Steak Kit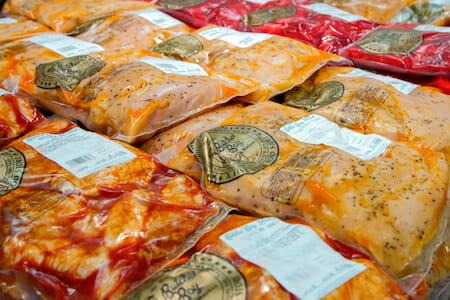 Pick up Dad's favorite steak from our meat counter, with or without one of our famous marinades. You can cook it for him, or let him do the honors, depending on how protective he is of the grill.
2) Maverick BBQ Organizer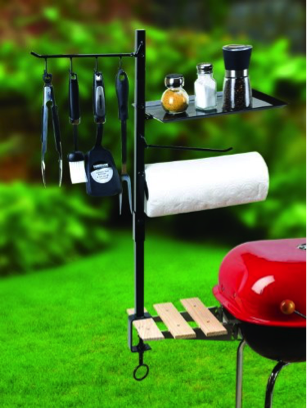 Good grilling requires uninterrupted focus. If Dad is constantly running back and forth between the backyard and the kitchen, this BBQ Accessory Organizer should come in handy.
3) Make Your Own Dry Rub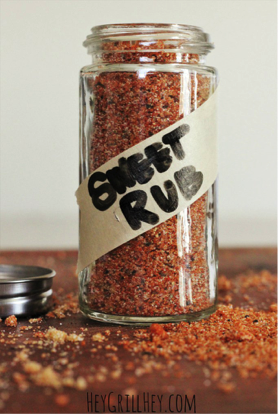 Dry rubs are an easy and inexpensive way to season meat, and there's plenty of room to get creative. At Butcher Boy, we carry the spices you'll need to make endless combinations of dry rubs. If your Dad likes a little heat, we love this recipe for Buffalo Spice Rub. And this Sweet Rub would be perfect on one of our pork tenderloins.
4) The Great Scrape All-Natural Grill Cleaner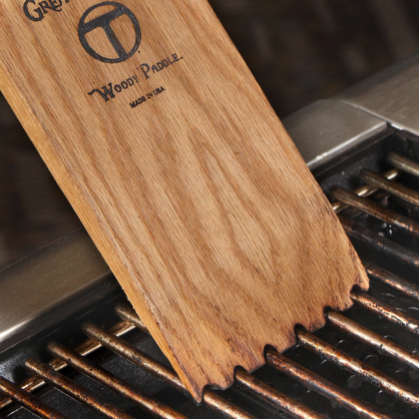 Wire brushes can leave metal bristles on your grill. You don't want those in your steak. The Great Scrape's all-natural wood develops custom grooves to clean your grill perfectly, and lasts for years.
5) The Perfect Beer Pairing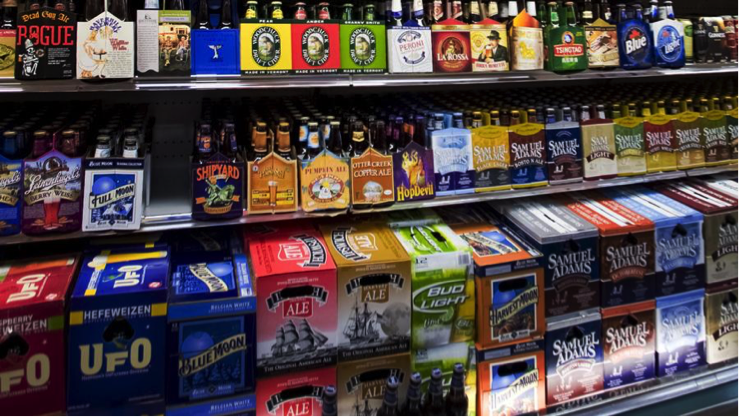 What's the perfect beer pairing for Dad's favorite dinner? Butcher Boy keeps plenty of delicious classic and craft beers in stock, and we love helping you match them to your meals.
6) Grilling Gift Basket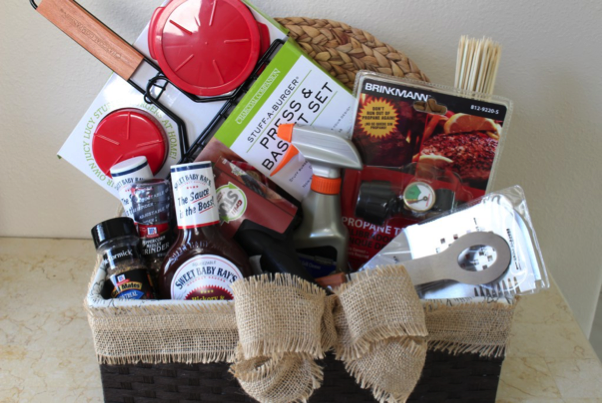 There are plenty of little tools and gadgets worth having if you want to be an expert griller. Why not bundle them into a personalized gift basket? This basket covers all the bases, and is perfect for a father just starting to build his grillware collection. We carry a few of these essentials at our own store.
7) Butcher Boy Gift Card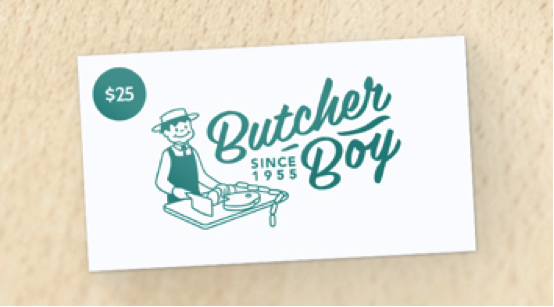 Send Dad to Butcher Boy's famous 60-foot full-service meat counter and let him pick out whatever he wants. Our butchers love sharing their know-how. They will help him find the perfect cut, and give him the advice he needs to cook it just right.