Autumn leaves are soon to fall, and cold weather is just around the corner. Fall makes you crave heartier, comfort meals, so it's the perfect time for the other white meat to shine.
Pull out your chef hats, break out the meat thermometers, and prepare your stoves for these delicious pork recipes:
1) Garlic-Herb Crusted Boneless Pork Sirloin Roast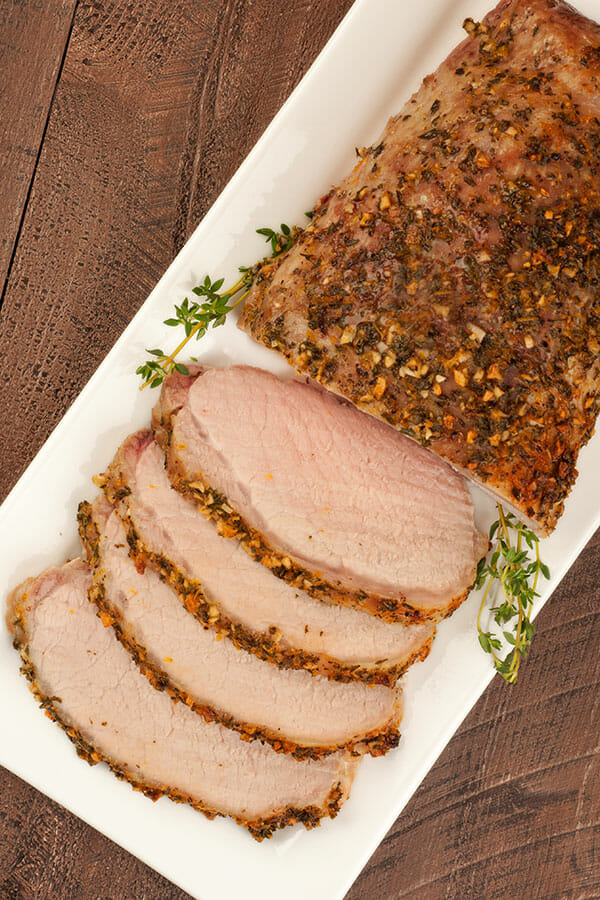 This roast features a simple, yet flavorful rub made from an assortment of fresh herbs. MyGourmetCollection combines the herbs with fresh garlic, orange zest, and olive oil, coating the meat completely. After roasting, allow to rest for 15 minutes before serving. Garnish with sprigs of fresh herbs for an extra special presentation.
2) Apple Bacon and Blue Cheese Stuffed Pork Chops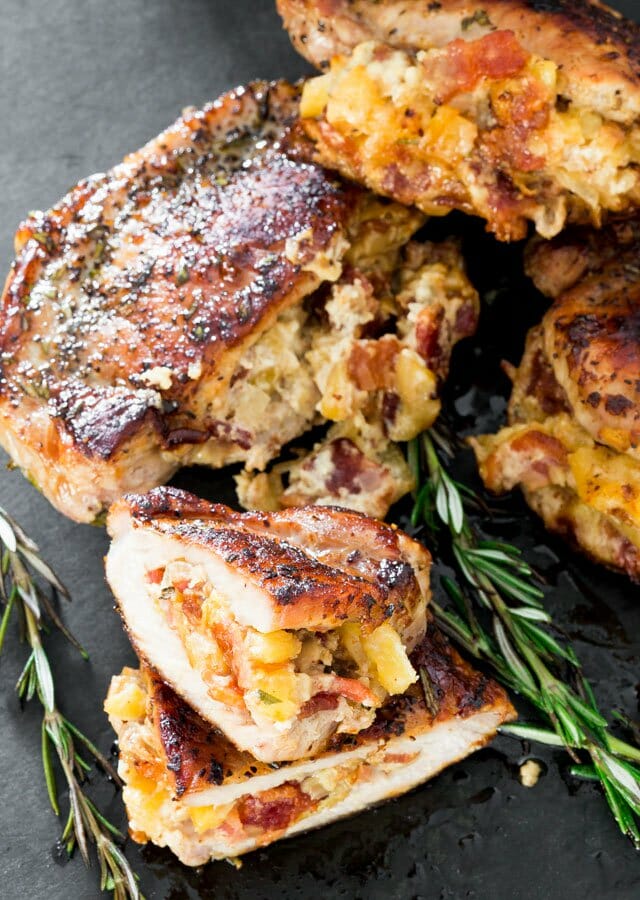 Jo Cooks's stuffed pork chops are on a whole new flavor dimension. The thick-cut boneless chops are first flavored with rosemary, and then sliced open to form a pocket. The meat is stuffed with juicy apples, bacon, and melty blue cheese, then fried in bacon. Move the pork to the oven after browning and bake to crispy perfection.
3) Korean Pork Chops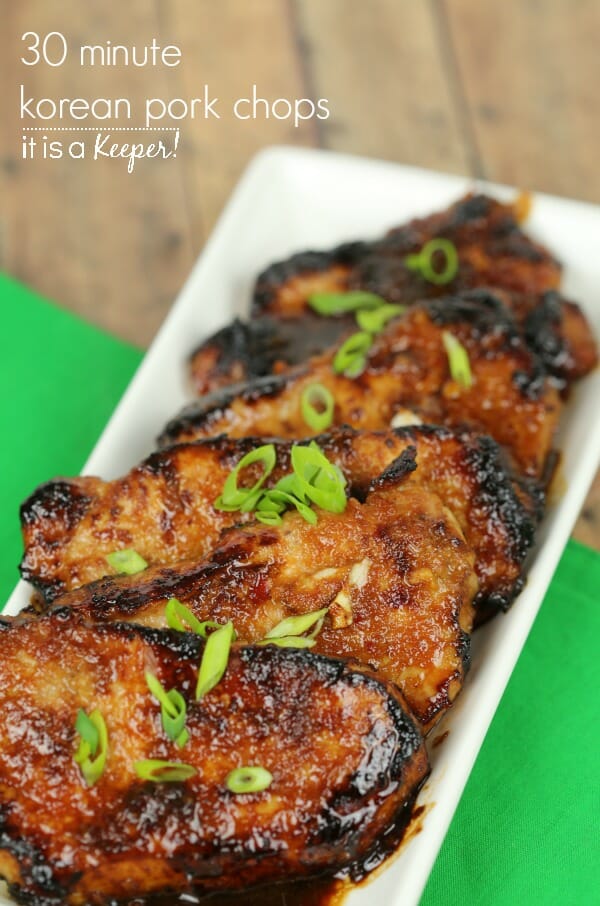 A fast and easy dinner, It Is A Keeper's Korean Pork Chops only take a total of thirty minutes to make. Sweet chili sauce, honey, soy sauce, and sesame oil are mixed to make an unforgettably tangy marinade for the boneless chops. The meat is added to a heated skillet, and browned on both sides until fully cooked. Let the pork rest before serving to keep it juicy.
Leave the prep work to us! Pick up our stuffed and marinated pork chops in our meat department, ready to be cooked for dinner that very night. We also carry a variety of in-house seasonings.
Happy fall!
Want more fall dinner ideas?
Stop by our store in North Andover. We're always here to answer your questions.
Follow us on Facebook, Instagram, and Pinterest to get the latest tips and know-how.