As butchers, we love a good burger, steak, or sausage. But once
you've nailed these grilling staples, we encourage you to get experimental.
Grills bring intense, smoky flavors to everything they cook. You'd be surprised by how many dishes you can make on them. It's summer. Wouldn't you rather cook outside?
1) Watermelon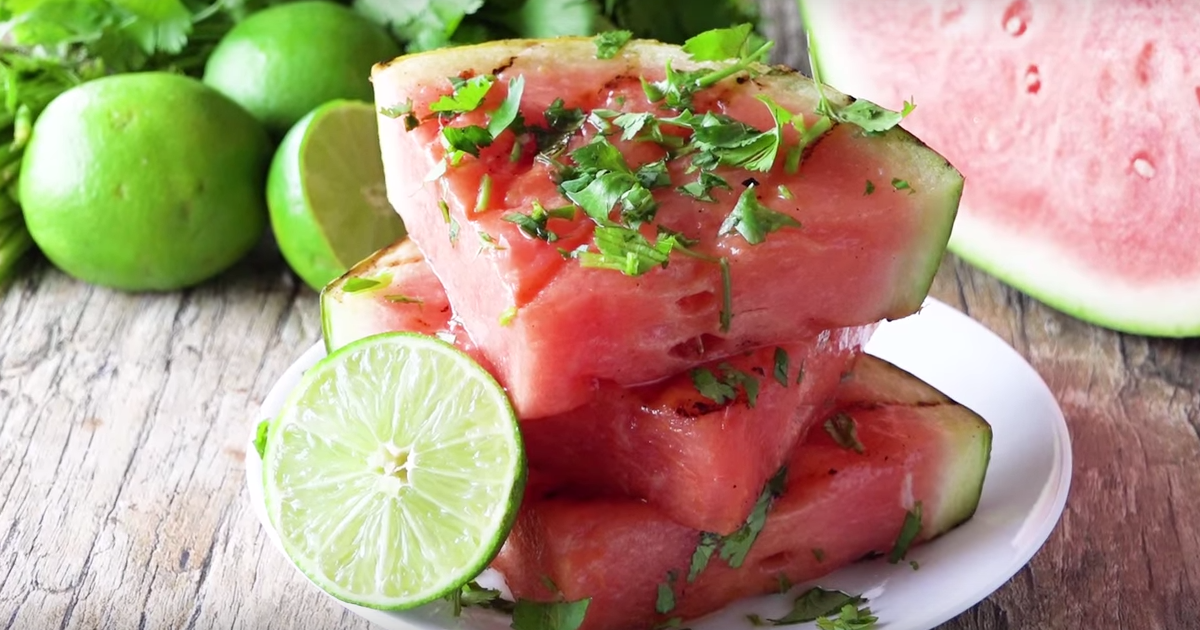 Grilling watermelon brings out surprising, versatile flavors that can be used in both savory side dishes and desserts. This recipe for cilantro-lime grilled watermelon by The Stay At Home Chef is simple, innovative, and pretty enough to post on your Facebook page.
2) Meatloaf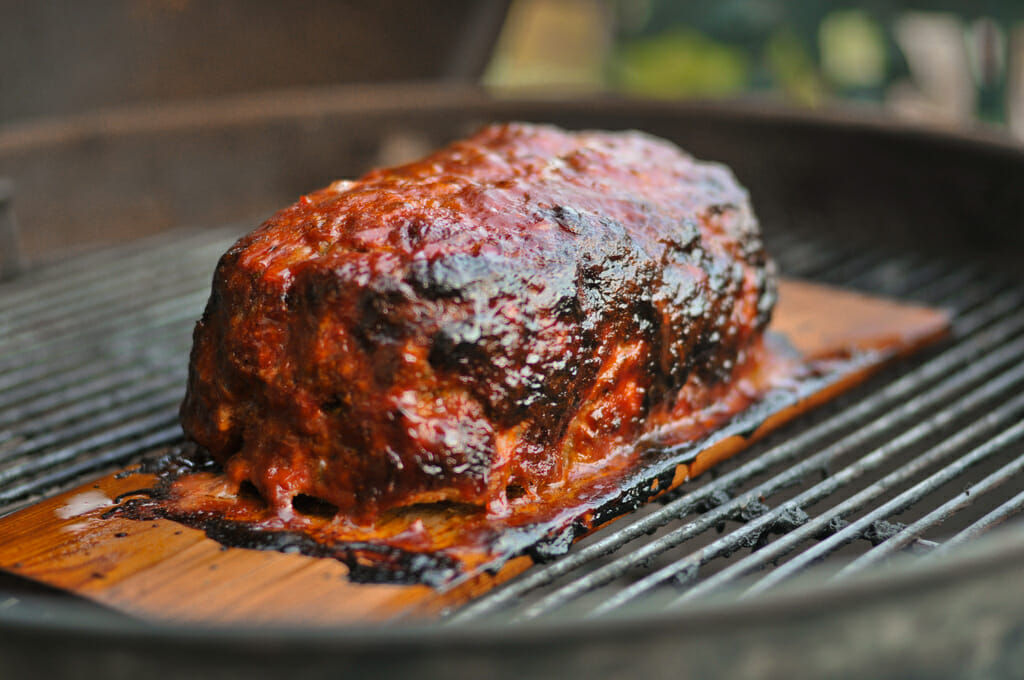 People think of meatloaf as a winter food, but this grilled recipe by The Meatwave begs to differ. You do need a wooden grilling plank to make it, but the rich, smoky flavors will be well worth the investment.
3) Avocado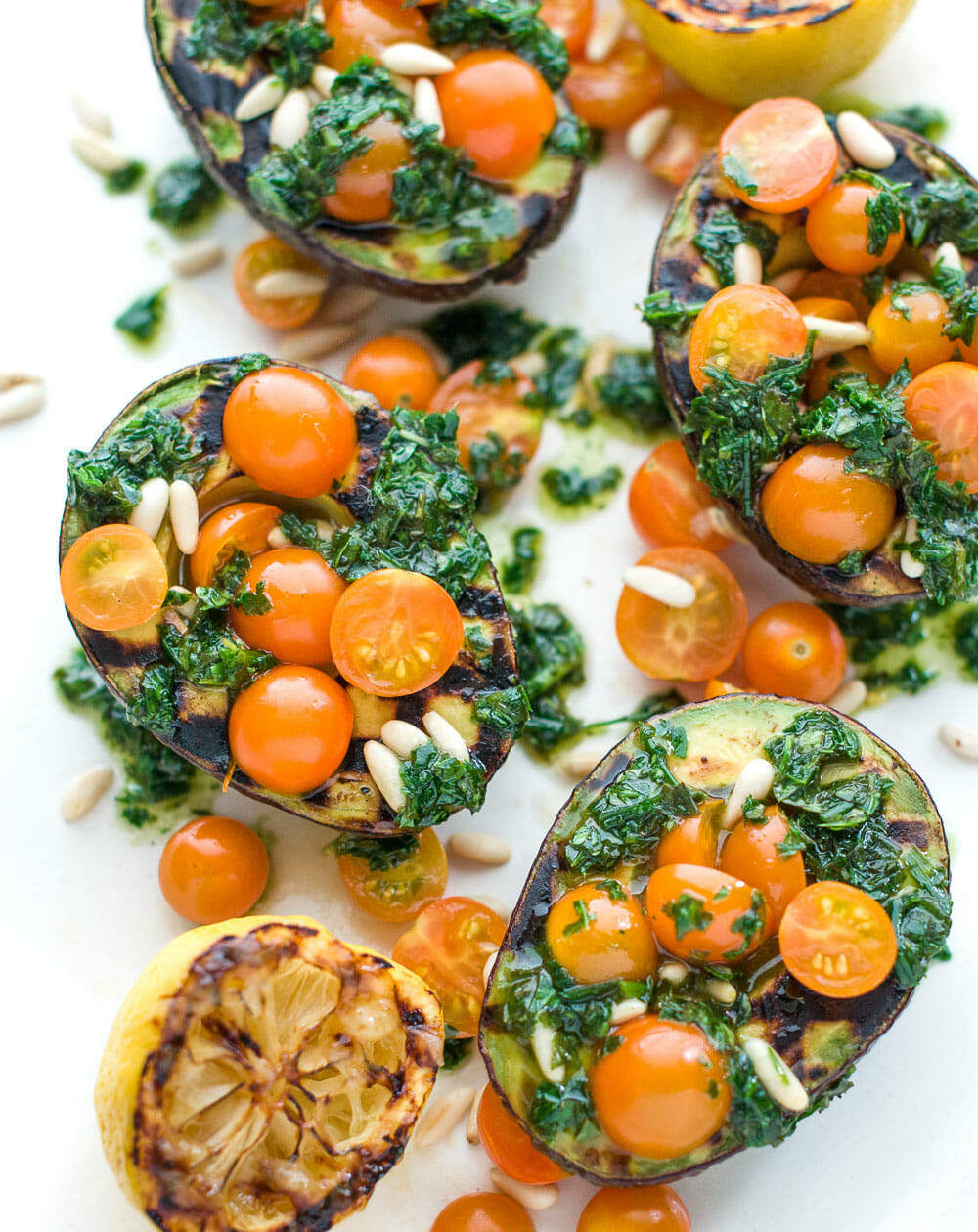 When it comes to avocados, you know you're always in to have a good time. This grilled avocado and lemon combo from Chimera Obsura puts an interesting twist on this superfood favorite. Top with herbs, nuts, and tomatoes and you are ready to feast.
4) Bacon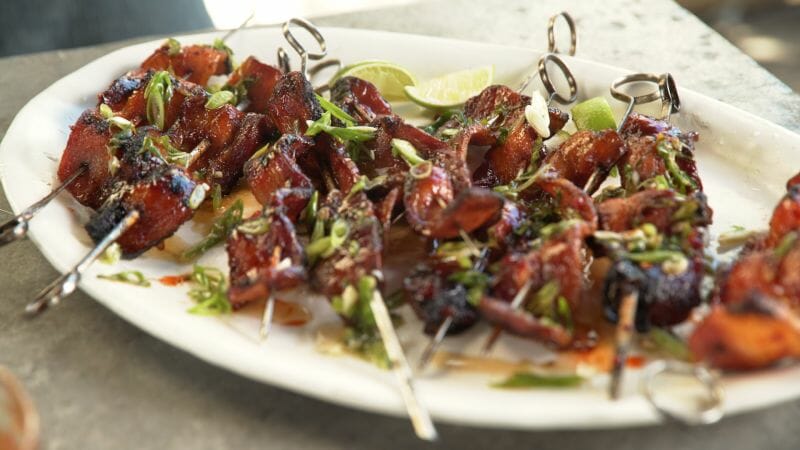 Bacon is delicious in any context, and the grill is no exception. Just be sure to thread your slabs onto skewers so they don't fall into the fire. Bon Appetit's video on grilling bacon is a great tutorial for first timers. Give their ginger-scallion topping a try, too.
5) Caesar Salad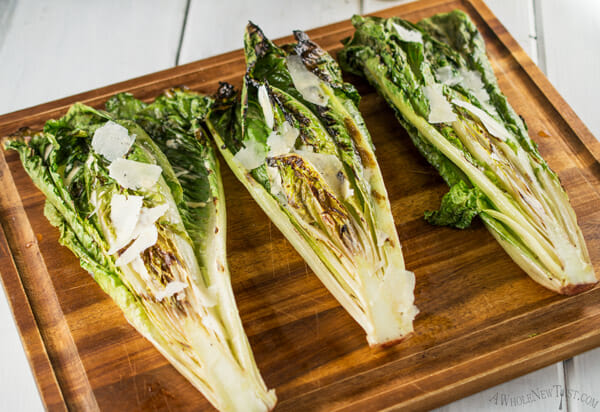 Gently charred romaine develops complex, earthy flavors you won't find in a raw salad. Check out A Whole New Twist's grilled caesar salad. The recipe is great on its own — but for a little protein, throw some chicken or salmon on the grill, too. We're butchers. We had to say it.
Want more inspiration?
For more dinner know-how, follow Butcher Boy on Facebook, Pinterest, and Instagram.