When it comes to Thanksgiving, the turkey is the star, but side dishes are what complete the meal. Sides don't have to be fancy or complicated. In fact, some of the most delicious originate from the simplest of recipes. We've listed some of our favorites below:
1) Oven Roasted Brussels Sprouts with Pancetta
Who said vegetables have to be boring? This delectable side comes from Kelly at Just a Taste and combines crispy pancetta, Brussels sprouts and a homemade balsamic vinegar reduction. The savoriness of the pancetta is balanced out by the sweetness of the reduction, creating a winning combination.
2) Cornbread and Sausage Stuffing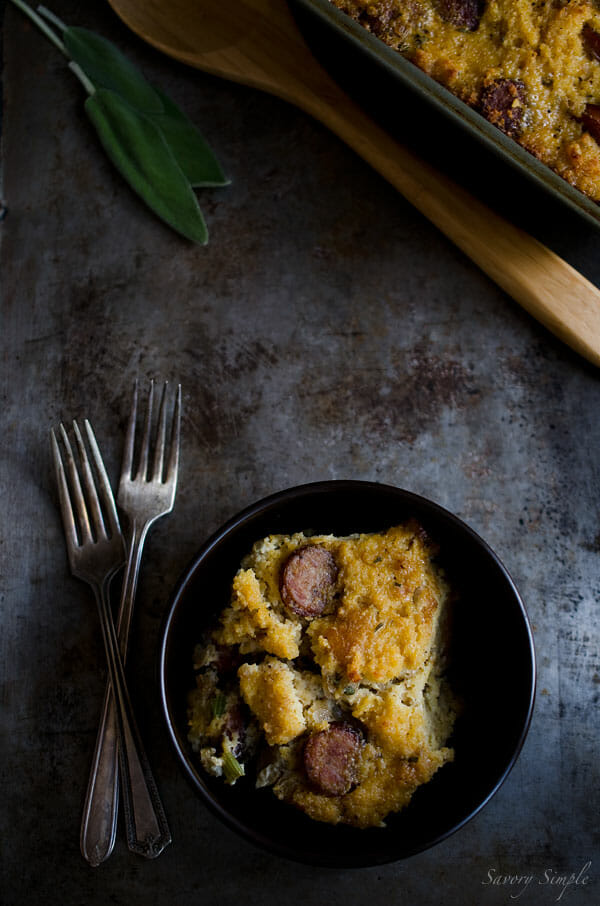 This recipe, courtesy of Savory Simple, calls for two ingredients that that make every dish better: sweet Italian sausage and cornbread. If you're looking for a spicier kick, feel free to use hot Italian sausage instead. This stuffing can even be whipped up in advance and reheated just before serving. And if you're lucky enough to have leftovers, it tastes just as good the next day.
3) Mashed Potatoes with Bacon and Caramelized Onions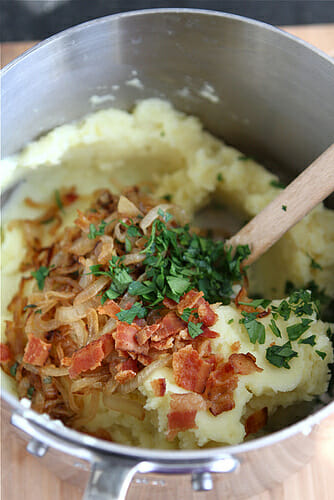 Mashed potatoes on their own can be pretty flavorless. But, not Cookin' Canuck's version. The caramelized onions are cooked in fat rendered from the bacon and added to the spuds at the end, along with earthy, fried sage. The result is velvety mashed potatoes that are anything but ordinary.
4) Slow Cooker Cranberry Sauce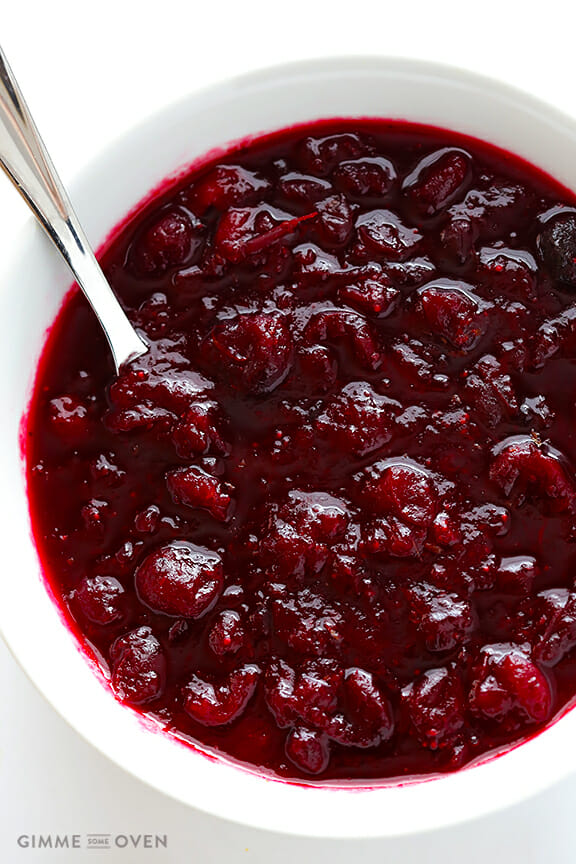 Gimme Some Oven's cranberry sauce is easy to make and mouth-watering, so you can stay away from the canned stuff. It's prepared in a slow cooker so you can set it and forget it. With a few ingredients like fresh cranberries, orange juice and sugar, you'll have a delicious accompaniment to your turkey that will taste like you spent hours over the stove.
5) Turkey Gravy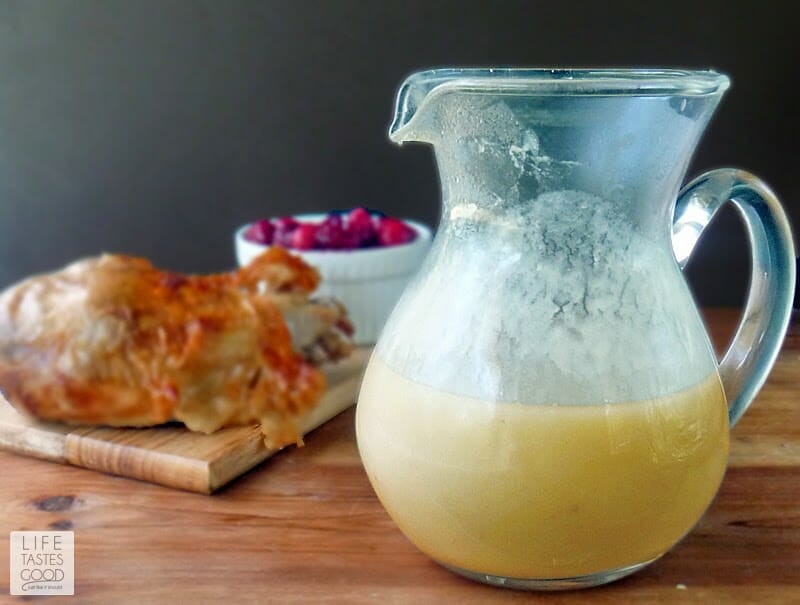 Gravy is a Thanksgiving necessity, but getting the taste and consistency just right can be tricky. Life Tastes Good's recipe is simple and is made while the turkey is resting. It uses the turkey giblets and pan drippings, both of which provide loads of flavor.
Want more side dish ideas?
Visit us in North Andover. We're always here to answer your questions.
Follow us on Facebook, Instagram and Pinterest to get the latest tips and know-how.